Hi,
I have three nodes say A, B & C with following properties set for their corresponding port:
1)A → LinkableFrom="True" & LinkableTo="False"
2)B → LinkableFrom="False" & LinkableTo="True"
3)C → LinkableFrom="True" & LinkableTo="True"
As seen in the picture Node C is connected to Node B. But when I am relinking connection from B end and points towards A, connection becomes invalid. It makes sense as A is having LinkableTo="False". But since the connection is from C to A it is expected to have a valid connection while relinking. So currently its not possible to relink the connection to A. The whole scenario is explained in below pictures also: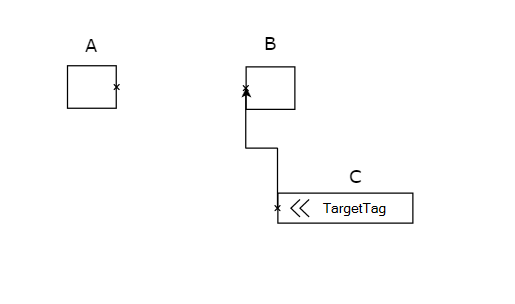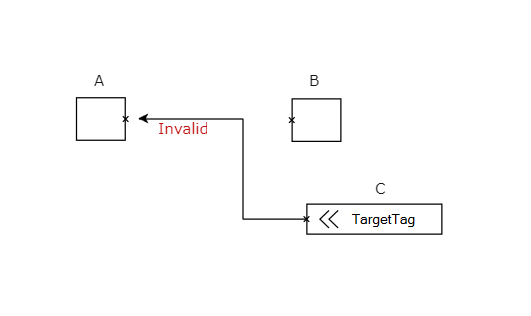 Please advice what changes we need to do, so that it will be valid connection.
Thanks