Hi, I've got a diagram that has nested groups and a button/feature to show or hide certain types of groups.
Pressing the button should hide the group without affecting (hiding or moving) the child nodes.
Previously when using the ReactDiagram component this was trivial because the data was re-written every time and the diagram would update accordingly.
Now using GoJS manually it is not working as expected.
Hiding the group and not hiding/moving the children is easy and works well.
However, the child nodes don't jump back into their parent group when Unhiding the group that has previously been hidden.
Screenshot #1:
Here is one group with three children, one is another group with itself one child.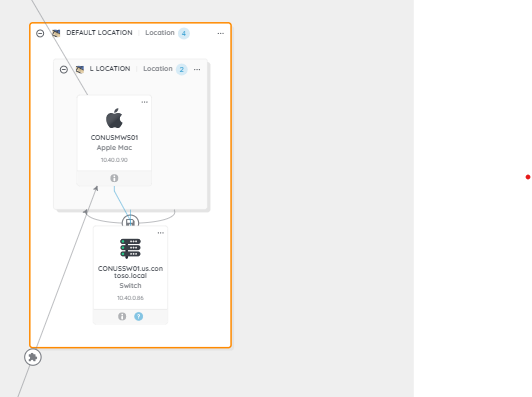 Screenshot #2:
Here everything is after clicking the "hide group" button. We see the two parent groups have been hidden and the non-group children remain.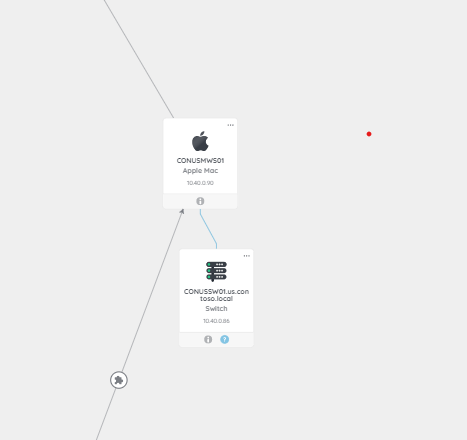 Screenshot #3:
And here is the issue, after clicking the "hide group" button again, the parent groups ARE added, but their children nodes are not inside them.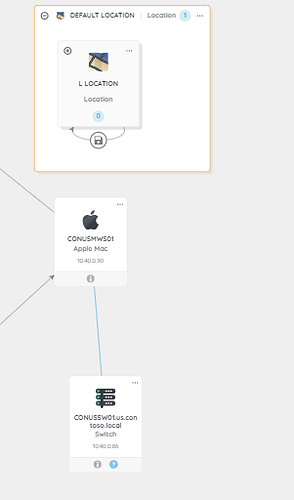 Any ideas?
Thanks as always.