I am encountering a weird situation that only happens once in a while, so it is hard to tell what is going on.
There is a palette with shapes, and usually the shapes in the palette grid come out as expected (good).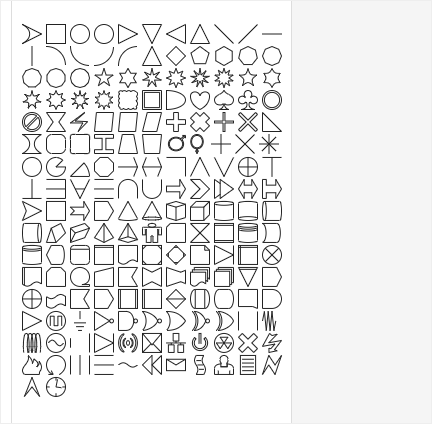 Yet once in a while, the result is that figures in the grid show up stacked, one by one (bad).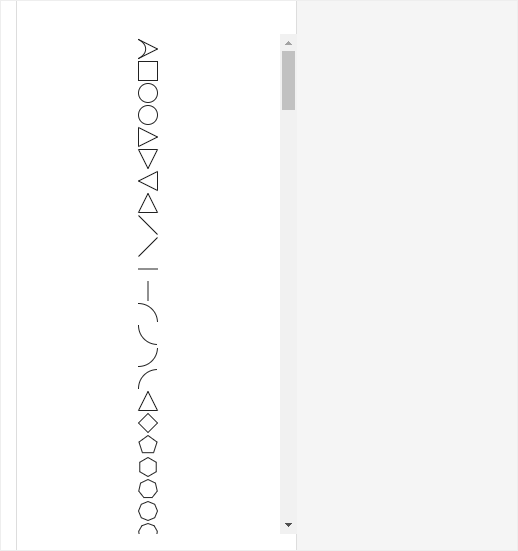 Now, I am also using angular-ui tabs (angularjs), and implementing the diagram.delayInitialization feature somewhat similar to the jquery ui tabs example in the gojs documentation.
Any idea why this might be happening only once in a while?