Hi,
we have a problem with scrolling diagrams with big nodes. After adding nodes to the diagram in a transaction, the diagram area trims the nodes at the bottom, and those that are really large in size. Attempting to update DiagramBounds does not work. If, after loading the diagram, we change e.g. the location of any node, the problem is fixed. But some of these diagrams are read only - users cannot make any changes to fix this problem.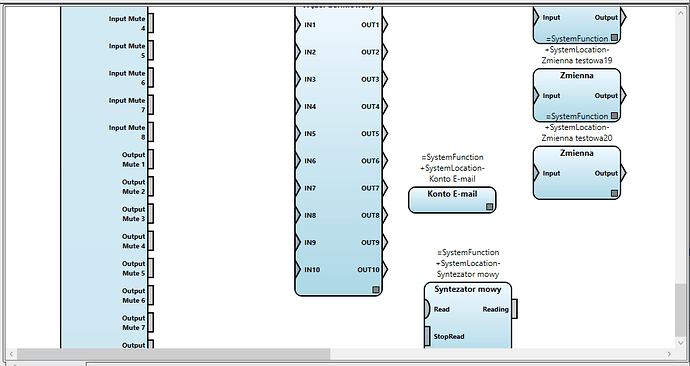 All these operations are made in the main thread.
Best regards, and waiting for your help.