This is the subgroup without a layout that has ports and links.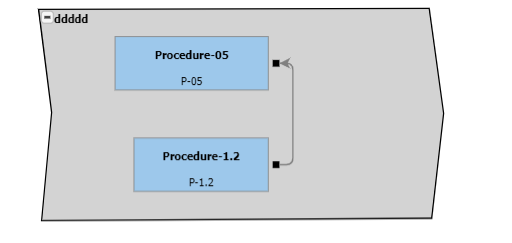 I am showing this subgraph in a fishbone. It's working but the link is not showing.
One thing I identified is that in the walkJson function change the key. I have a different link template for this link. So How can I set this from fishbone?