Hi,
I am trying to make a subtype link by using gojs.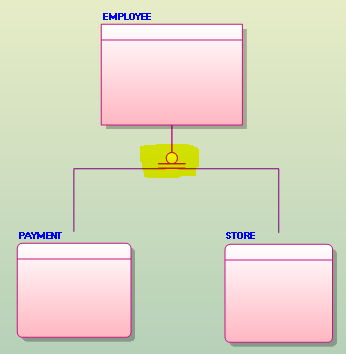 Highlighted part denotes a subtype relationship, in gojs links go from parent to child or child to parent.
But here in my case, we've some intermediate labels. Link can or can not go from subtype symbol.
How to achieve the above requirement with gojs?
Note- I don't want to use any kind of layout.