Hi There,
I have integrated swim lane with my diagram and drag is not working for group.
Drag is working for all other nodes in lane only groups is having issue.
Please check my diagram in below image.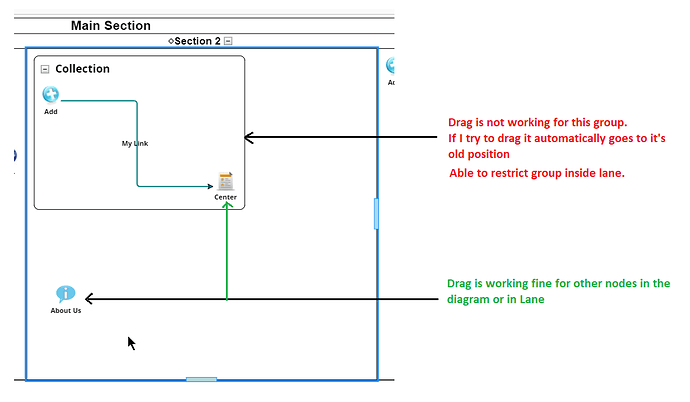 Below is node data array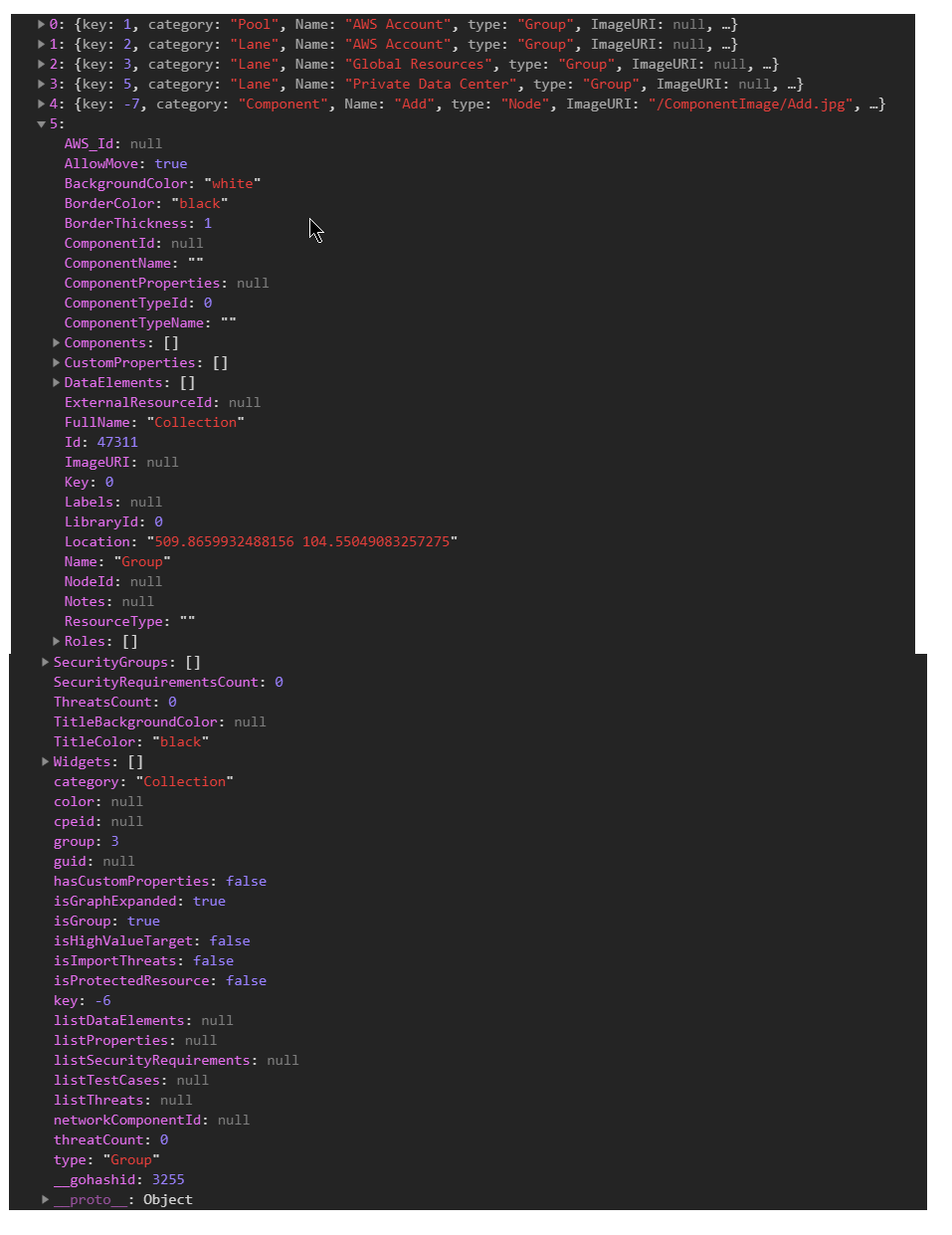 Using swim lane code from the example of our gojs.
Code sample of swim lane.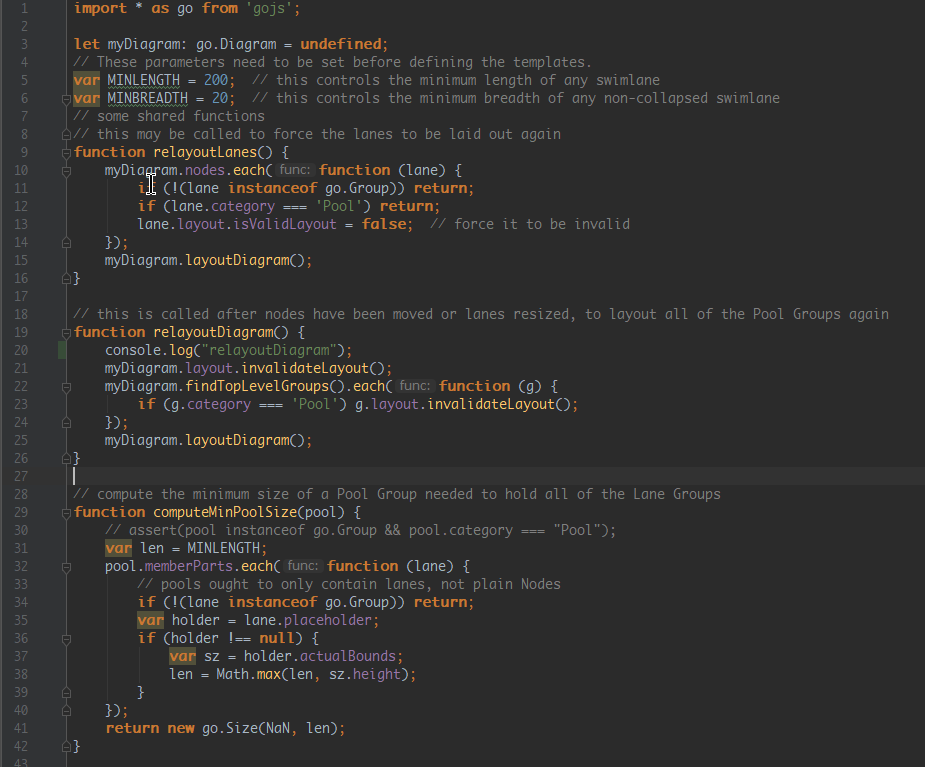 Please, let me know if you need any other thing from my side.