In our diagram, when we draw manual links, we are getting a rough one as shown in below diag.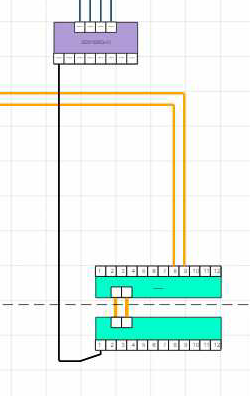 But when I double click on the link left corner, it smooths out the link.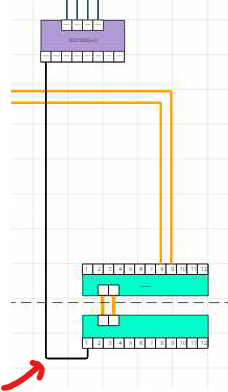 Could you please help to identify which method is doing this? We need our user to be able to draw smooth links automatically. Or if there is a better option available, please guide me.