Hi,
When im dragging a node from the palette onto the diagram I want it to have an opacity of 0.5 until I drop it. I achieved that by using diagram.findLayer('Tool').opacity = 0.5. It currently looks like this: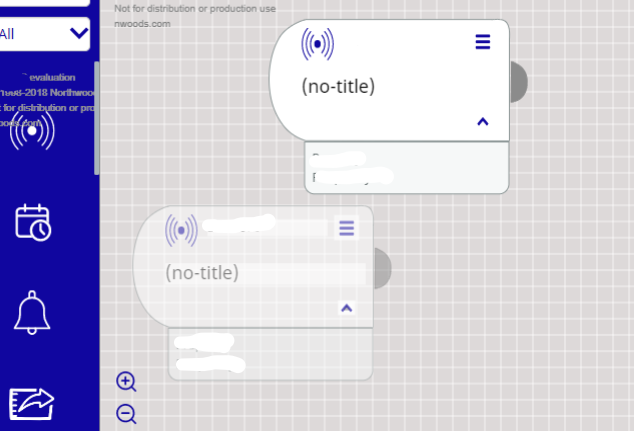 The problem is that I have a context menu defined on the hamburger menu in each node. But this opacity is affecting that menu as well. Even my context menu has an opacity of 0.5 due to this, as seen below: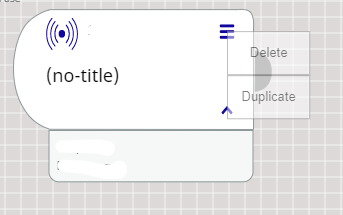 How can I prevent this?