Hi,
I have implemented UML class diagram using UML Class diagram samples(UML Class Nodes). And also I implemented right click context menu to add new child node to selected node. The problem is the arrows are getting overlapped after adding child node as shown below.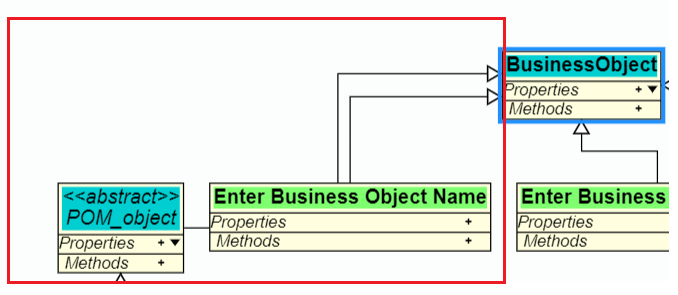 I know redrawing of entire diagram should fix this alignment issue but we don't want to do that because whatever changes user has done until now to current diagram will be overwritten.
Want to know if there is a way to fix the arrow alignment issue.