@walter
I am trying my hand on TableLayout now.
Cann you help me in adding a color bar at extreme ends on the canvas?
I am not using the myPalette from your sample
I want to build logic to add color bar at left top right or bottom of the canvas.
I tried addding as header and sider but they start from midlle from where a node starts
scope.myDiagram.nodeTemplateMap.add("Header", // an overall table header, at the top (go.Part, "Auto",
{
row: 0, column: 1, columnSpan: 9999,
stretch: go.GraphObject.Horizontal,
selectable: false, pickable: false
},
$(go.Picture, {
source: "colorBar.jpg",
//angle: 90,
desiredSize: new go.Size(400, 20),
imageStretch: go.GraphObject.Fill
})
			));

		$scope.myDiagram.nodeTemplateMap.add("Sider",  // an overall table header, on the left side
			$(go.Part, "Auto",
				{
					row: 1, rowSpan: 9999, column: 0,
					stretch: go.GraphObject.Vertical,
					selectable: false, pickable: false
				},
				$(go.Picture, {
					source: "colorBar.jpg",
					angle: 90,
					desiredSize: new go.Size(400, 20),
					imageStretch: go.GraphObject.Fill
				})
			));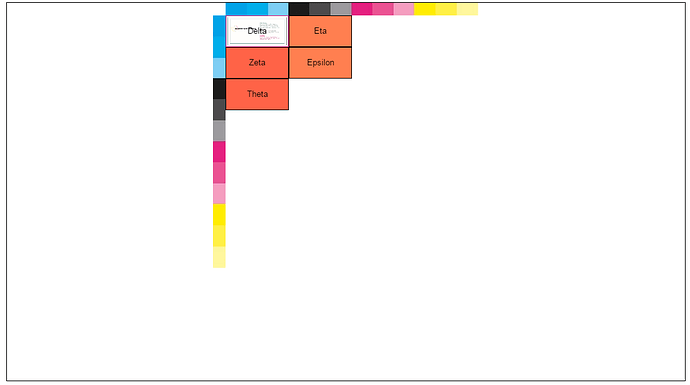 First thing my expected project is this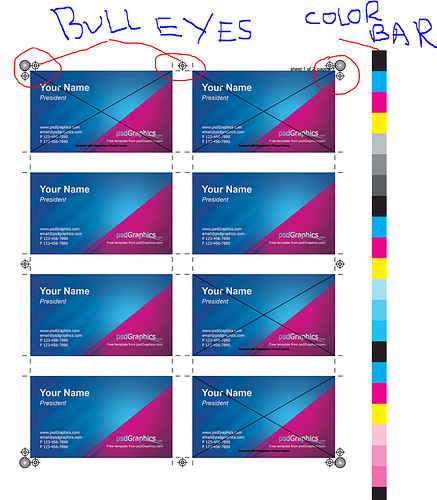 Is it possible to build this using tableLayout?
Also you can see the color bar at right hand side of the canvas
How can I make possible using this table Layout .
I am using the exact sample.
I want a separate function which When called put the color bar on either of the four sides.
I am struggling from 2 weeks on this .