When user drag and drop triangle node any where on circular group node from pallet, I want to position that triangle node to the top left of that circular group node, in bellow example you can see triangle node is placed on top left/ on that particular spot of the circular node.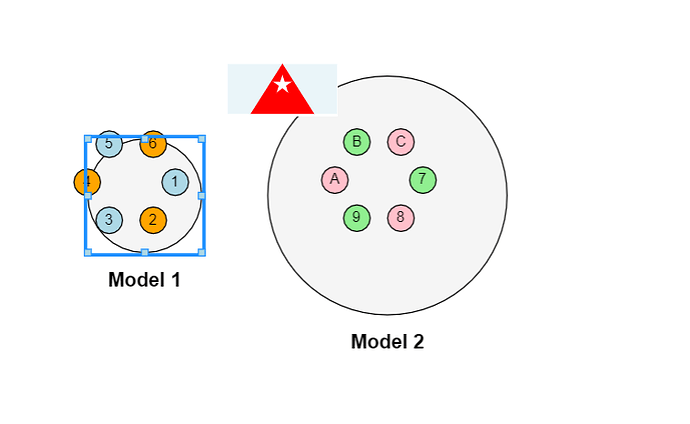 This image is created for example only.
another example to understand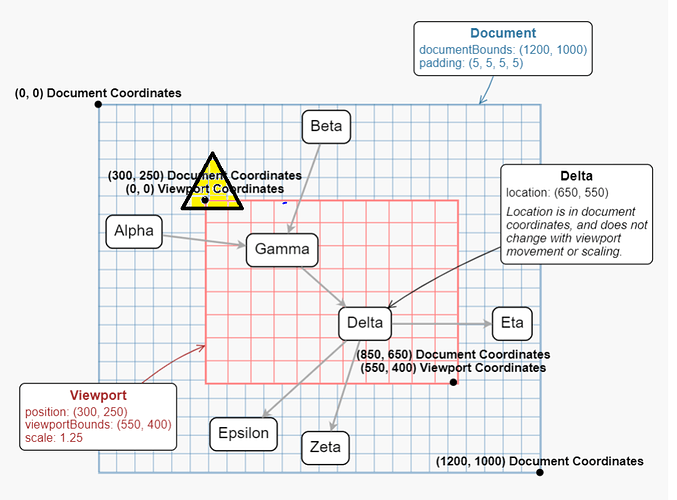 Currently we have feature where user drops triangle node on circular group node and on dropping location that new triangle node gets added.
Please let me know the way to achive this, thanks in advance.