See the below image. The width of the links is fluctuating.
With lesser with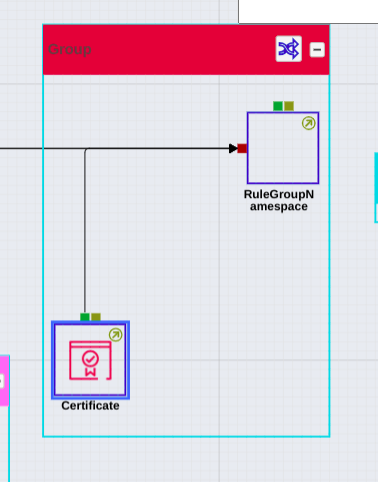 With Higher width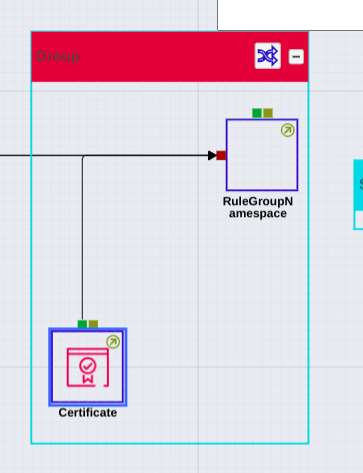 ??? Could you please highlight what is different that you are not expecting to be different? I don't see any meaningful difference.
What has happened between the first screenshot and the second one?