I have seen a post about this before but didn't see a resolution to the issue. (Chrome & GoJS's blurred textblock - #9 by simon)
I have a video of this happening in our product, but it won't let me upload it so here are two screenshots of the video itself.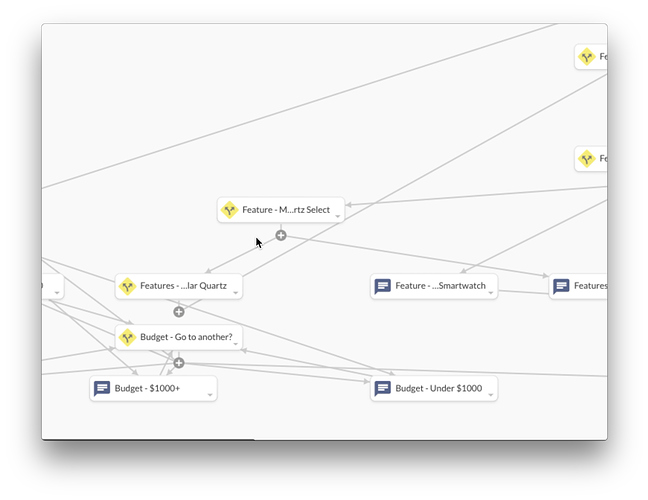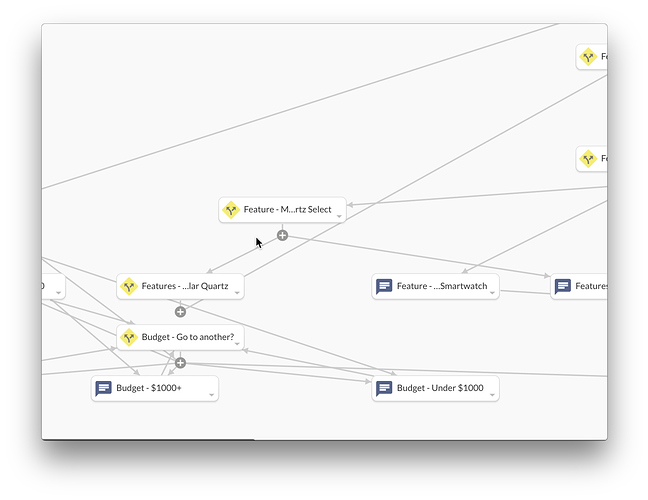 we are using a licensed version of GoJS, v 1.8.15 i think currently.