Hi Team,
I am using GoJs with Vue.Js framework. I tried to download graph as image . But Graph is not downloading completely. I attached two screen shots I want to download graph (as shown in Expecteddownload.png) but graph is downloaded as shown in (Actutaldownaload.png)
I tried solution as mentioned in forum. but could not get success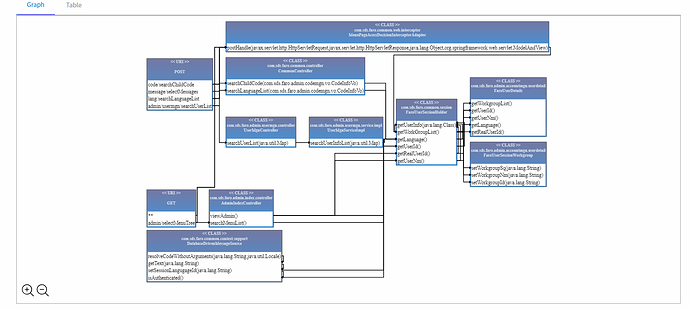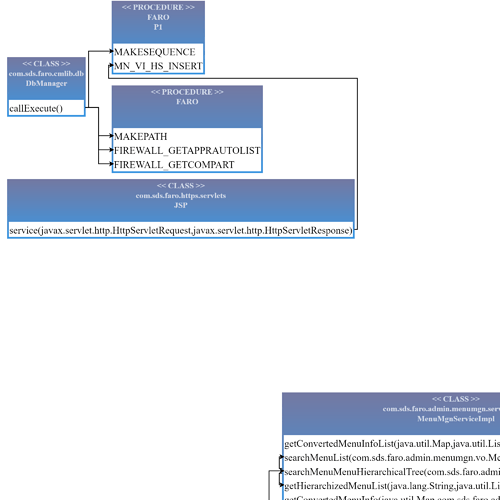 .
Please help on this.