Hi Team,
I am trying to work on swimlanes where i have multiple nodes in multiple swimlanes and nodes are connected across and within the lanes.
Nodes can be of any shape/images/icons. My requirement is to align the nodes horizontally as below.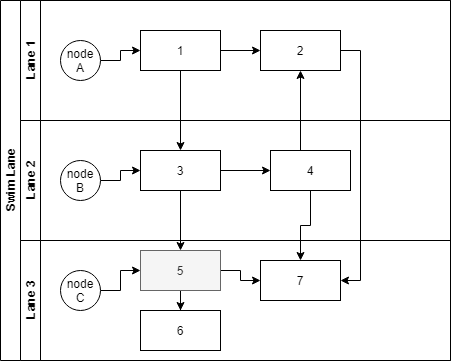 or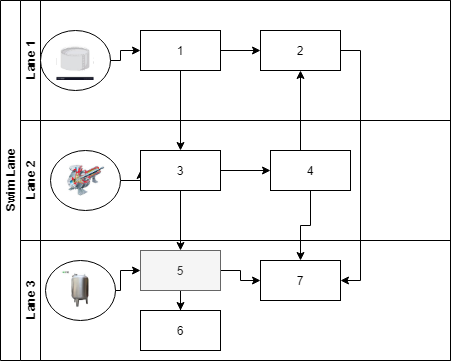 I'm using angular as UI framework. Please suggest how this can be achieved and if possible please share sample source code and the required library details with specific versions for the same.