Hello,
we have a "toolbox" consisting of multiple palettes (categorized into logical groups):


Now I'd like to vertically scroll through the various palettes (i.e. scroll the container HTML Element, not within a single palette)
This works fine when using a mouse wheel, but it doesn't work using touch gestures.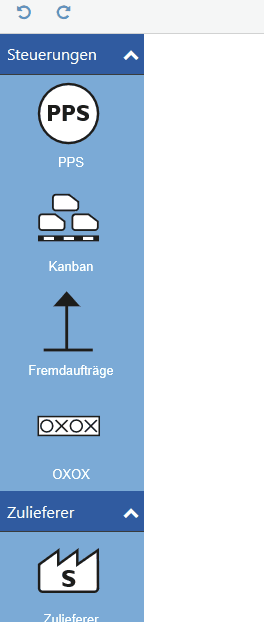 The dragSelectingTool and verticalScrolling is already disabled.
How could I scroll the complete HTML Element with a touch gesture?