Hi,
After this discussion here about the graduatedSkip method and some performance tests I run lately, I decided to position the min and max tick manually and use the GCD as graduatedTickUnit to get better performance.
Now, I am struggling to get the point of these two values using graduatedPointForValue and I guess there is something wrong with my template. I can't identify what's the problem yet.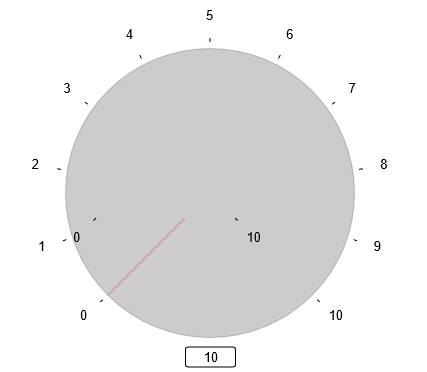 It seems after resizing the block, the ticks are displayed in the good spot !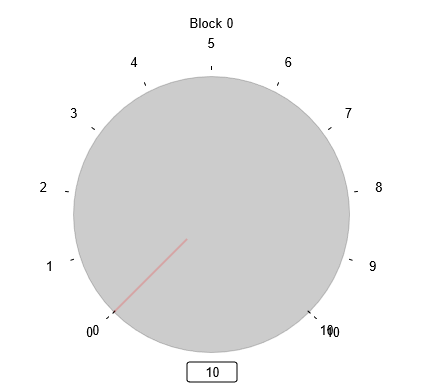 Ignore that I am not skipping the min and the max now I want just to see if the position match first.
I'm not sure how to fix it. Is there anything I am doing wrong in the template ?
I suspect two points I could enhance - not sure :
I am using many desiredSize bindings in the template. Maybe I could simplify it by just using Panel.Spot and stretch ?
The strokeWidth of 10 * GRID_SPACING + 5 ? Maybe it's possible to simplify this one as well and display the Arc Circle (Graduated) and the Full Circle (Background) in another easier way ? (Next challenge would be the Indicator after changing that ?)
Otherwise, if everything is fine with the template, how to display the ticks in the right position ?
Thank you.